There were so many activities during the program, and it's hard to list them all.
But I remember every of them, and they are my precious memories.
We explore the campus through scavenger hunt (Our coordinator group won !!
) and landmark tours.
We got to know each other through lifetime map.
We went to downtown of Palo Alto and had ice cream there.
We went to the free jazz concert in Stanford Mall, had Italian food, and visited container store.
We had smore together and took lots of pictures. Some people were even 阿魯巴ed ...
I also remember every topic of coordinator presentation.
They were talking about sports, recycling, movies, and so on.
In the cultural talent show, many people show their talents like dancing, singing, playing the piano, and so on.
Students from Peking University even form a chorus.
They all did very good job, and I was really impressed.
We had two karaoke nights. I didn't attend the first one.
But in the second one, I sang one of my favorite songs, Don't Let Me Down by the Beatles.
https://www.youtube.com/watch?v=EB9tqgdCt5I
https://www.youtube.com/watch?v=Dd9usl9NRdk (live version)
One more activity, the prom.
Just as I said in http://swospam0418.pixnet.net/blog/post/389169233
Originally, I didn't intend to find any partner because I am an ambivert and somehow being diffident.
Besides, I didn't know how to interact with my partner.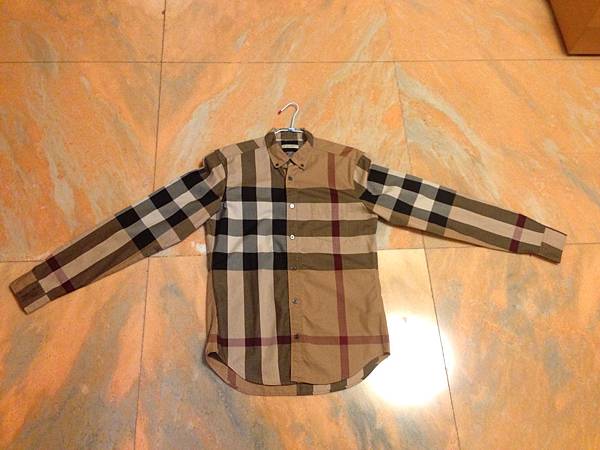 What I wore for the prom
I could not imagine how embarrasing it would be if I had the original outfit
(Because 90% of the attendants were wearing very formal suits = = )
Though my new outfit was not very formal, it was much better than the original one.
I was not performing well (so nervous...)that night and somehow feel compunction.
But she said 'it's okay' to me.
I am still thinking about what I could do to make that night better when I look at the pictures.
This is really a unforgettable and precious experience and I learned a lot from it.
Thanks ALC for holding the prom, and thank you very much.
Some crazy pictures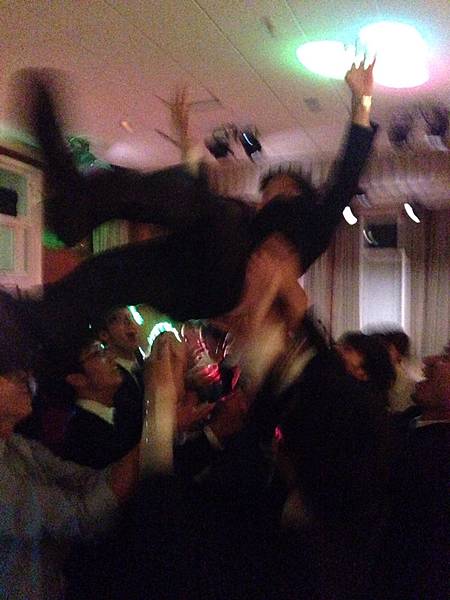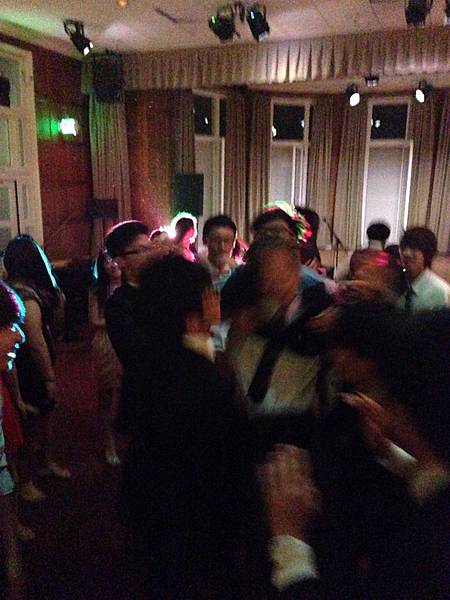 During the farewell party before Taiwanese students' leaving, many people were crying and sobbing.
I was very sad because time in Stanford ALC was so cheerful. Just like I said, it was a lullaby.
Just like what Stephen Chow says in "Shaolin Soccer 少林足球" : Happiness is fugacious. (快樂的時光總是過得特別快)
That was really a heartbreaking moment.
Farewell, everyone. Hope that we will meet each other very soon !!
(to be continued)